ACRA LUNCHEON – May 17, 2023
MAY 17, 2023 ACRA LUNCHEON
THE ACRA BOARD IS BUSY SCHEDULING AND CONFIRMING SPEAKERS.  PLEASE CHECK BACK LATER FOR MORE INFORMATION.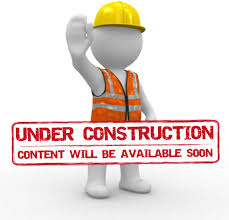 Reservations are required to assure adequate space and food. Reservations and money are due no later than 5/10/2023.
Tickets unavailable at the luncheon.
RSVP No Later Than Wednesday, MAY 10, 2023
May Menu
Soup of the Day
Entrees to be determined closer to luncheon
Seasonal Vegetables
Assorted Rolls & Butter
Chef's Selection of Desserts
Coffee, Hot & Iced Teas
*Please note menu is subject to change.
All luncheons start at Noon at the
DoubleTree Hotel by Hilton
Take Exit 67 off Parkway West, I-376
Turn left onto Mansfield Avenue
Turn right at the DoubleTree Hotel by Hilton sign
ACRA members – $20.00
Guests w/reservation – $25.00
Mail all reservation checks to:
ACRA
P.O. Box 15285
Pittsburgh, PA 15237