OCTOBER 18, 2023 – ACRA LUNCHEON
OCTOBER 18, 2023 ACRA LUNCHEON
THE ACRA BOARD IS BUSY WORKING ON A SPEAKER FOR THE OCTOBER MEETING.   PLEASE CHECK BACK LATER FOR MORE INFORMATION.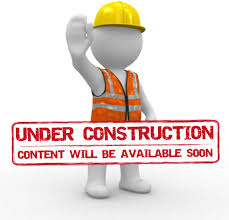 Reservations are required to assure adequate space and food. Reservations and money are due no later than 10/11/2023.
Tickets unavailable at the luncheon.
RSVP No Later Than Wednesday, OCTOBER 11, 2023
October Menu
Soup of the Day
Entrees to be determined closer to luncheon
Seasonal Vegetables
Assorted Rolls & Butter
Chef's Selection of Desserts
Coffee, Hot & Iced Teas
*Please note menu is subject to change.
All luncheons start at Noon at the
DoubleTree Hotel by Hilton
Take Exit 67 off Parkway West, I-376
Turn left onto Mansfield Avenue
Turn right at the DoubleTree Hotel by Hilton sign
ACRA members – $20.00
Guests w/reservation – $25.00
Mail all reservation checks to:
ACRA
P.O. Box 15285
Pittsburgh, PA 15237