May 15, 2019 – Luncheon Meeting
EXPERIENCE THE CIVIL WAR THROUGH THE EYES OF TWO SOLDIERS WHO LIVED IT.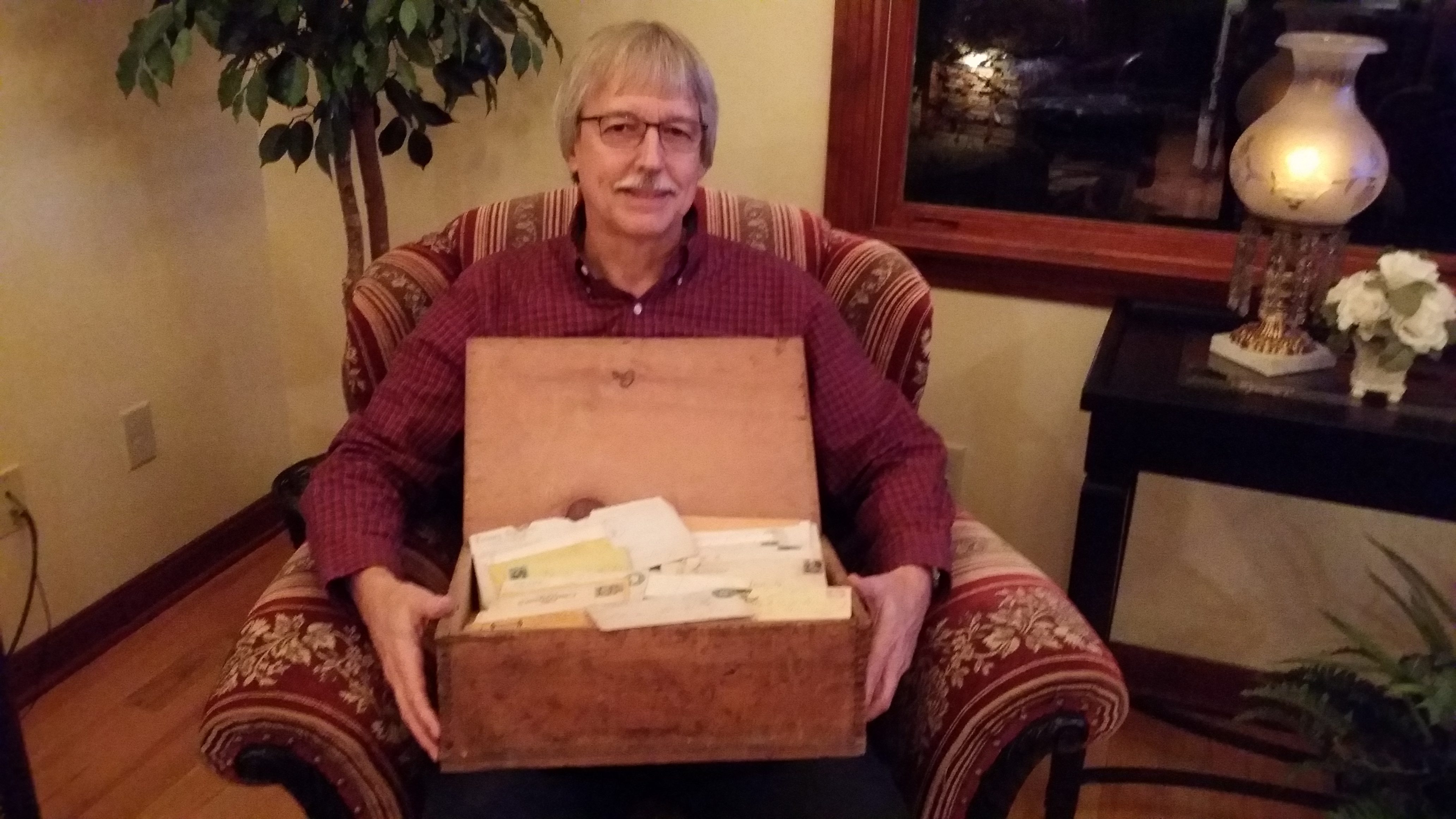 Imagine clearing out your family attic and discovering an enormous collection of letters written by two soldiers during the Civil War, but not knowing why the letters were there.
Faced with that situation, Carleton Young spent more than a decade visiting battlefields and researching the two Vermont soldiers. In Voices From the Attic: The Williamstown Boys in the Civil War, he tells the story of two brothers who witnessed and made history by fighting in the Peninsula Campaign, then at South Mountain, Antietam, Fredericksburg, Chancellorsville, Gettysburg, the Wilderness, and Cedar Creek. They then preserved that history through their surprisingly detailed and insightful letters.
Carleton Young has undergraduate degrees in economics and English from Westminster College and Point Park University, an MA in history from Ohio University, and his PhD in the history of education from the University of Pittsburgh. For 37 years he taught AP American history at Thomas Jefferson High School in Pittsburgh. He has also taught classes as an adjunct professor at the Community College of Allegheny County, the University of Pittsburgh, Eastern Gateway Community College, and in the Osher Lifelong Learning Institute at Carnegie Mellon University.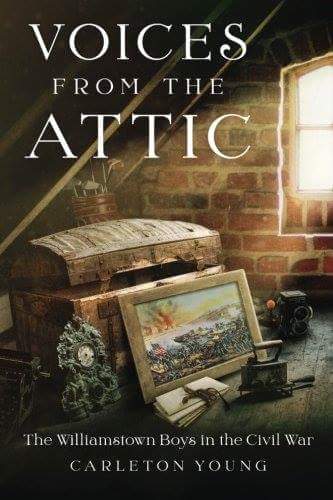 Mr. Young will have his book, Voices From The Attic, available for purchase at $19.95
RSVP NO LATER THAN May 10, 2019 TO TAKE ADVANTAGE OF RESERVATION PRICE OF $17.00
All luncheons start at Noon at the
DoubleTree Hotel by Hilton
Take Exit 67 off Parkway West, I-376
Turn left onto Mansfield Avenue
Turn right at the DoubleTree Hotel by Hilton sign
ACRA members – $17.00 w/reservation
Guests w/reservation – $20.00
ACRA members w/o reservation – $20.00 paid at the door
Guests w/o reservation – $23.00 paid at the door
Mail all reservation checks to:
ACRA
P.O. Box 112615
Pittsburgh, PA 15241-0215