May 16, 2018 – Luncheon Meeting
Mary Lou Kosis is an ACRA member and an avid orchid enthusiast for the past 48 years.  Mrs. Kosis will display some of her unique orchids while discussing how you can also grow and care for orchids in your home.
The most highly coveted of ornamental plants, the delicate, exotic and graceful orchid represents love, luxury, beauty and strength. In ancient Greece, orchids were associated with virility.
The beauty, complexity and incredible diversity of orchid flowers are unrivalled in the plant world.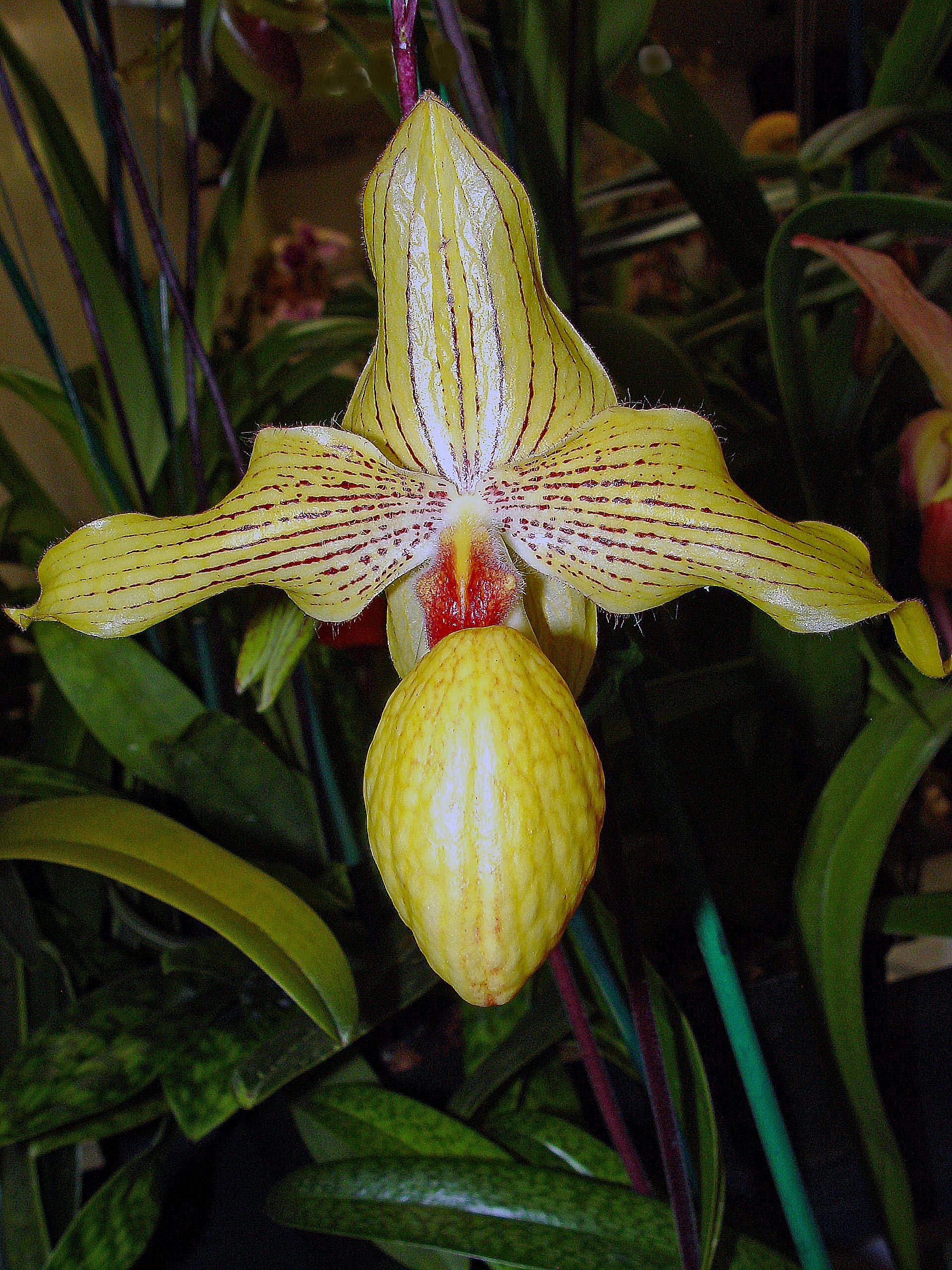 These exotic beauties comprise the largest family of flowering plants on earth, with over 30,000 different species, and at least 200,000 hybrids. Orchids can be found in the equatorial tropics, the arctic tundra, and everywhere in between. The reason for this diversity lies in the orchid's amazing ability to adapt to its given environment. With so many different orchid varieties that thrive in so many different growing conditions, it is relatively easy to find an orchid that is well suited to the conditions that you can provide — whether it is a kitchen window or a full-size greenhouse.
RSVP NO LATER THAN MAY 11, 2018 TO TAKE ADVANTAGE OF RESERVATION PRICE OF $17.00
All luncheons start at Noon at the
DoubleTree Hotel by Hilton
Take Exit 67 off Parkway West, I-376
Turn left onto Mansfield Avenue
Turn right at the DoubleTree Hotel by Hilton sign
ACRA members – $17.00 w/reservation
Guests w/reservation – $20.00
ACRA members w/o reservation – $20.00 paid at the door
Guests w/o reservation – $23.00 paid at the door
Mail all reservation checks to:
ACRA
P.O. Box 112615
Pittsburgh, PA 15241-0215