U.S. Brig Niagara – April 20, 2022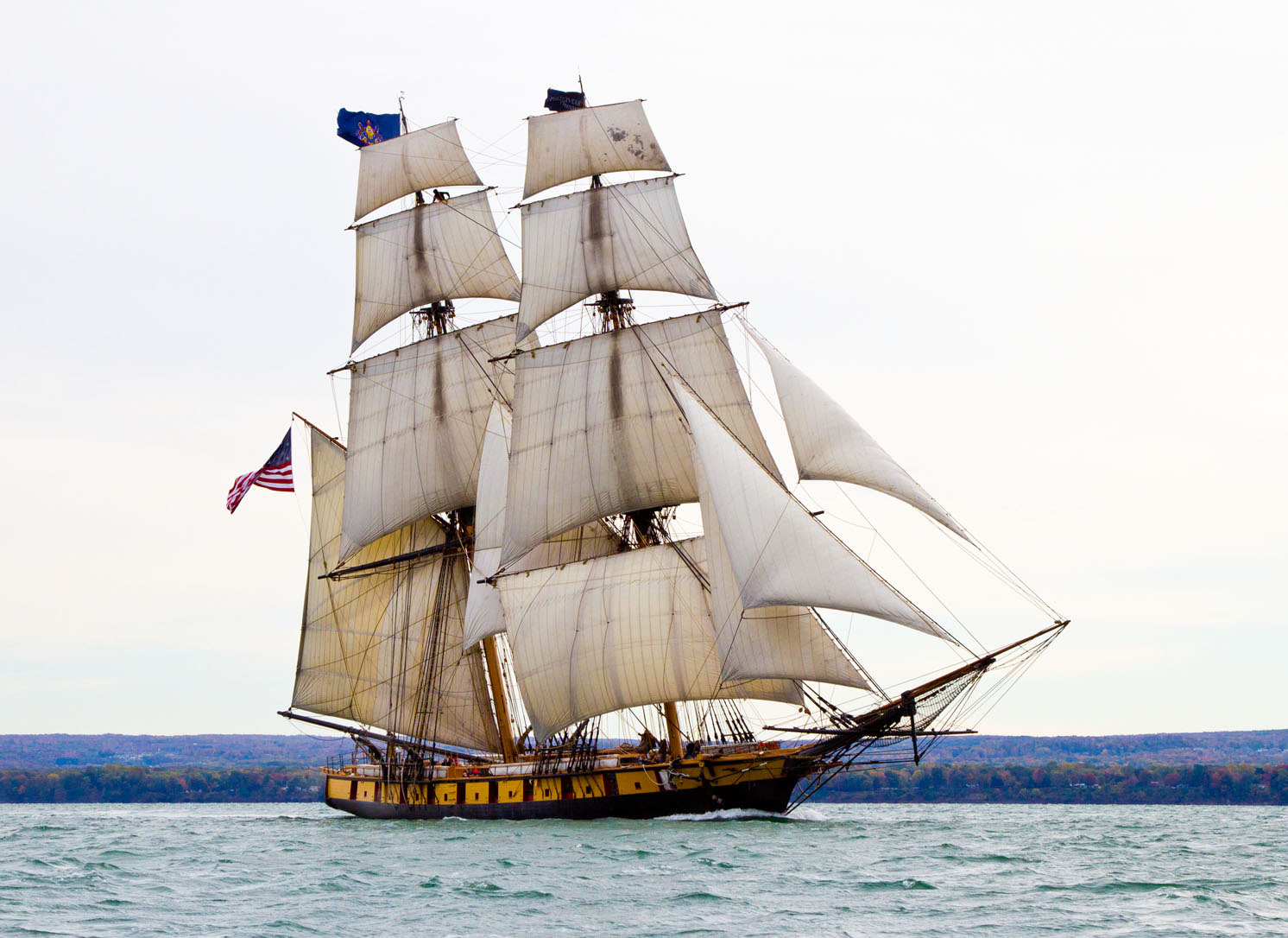 The U.S. Brig Niagara is the official flagship of the state of Pennsylvania. In 1813, Oliver Hazard Perry sailed the original Niagara into history with a stunning victory over the British. The modern reproduction of this ship sails the Great Lakes, taking this story to many ports of call each summer, serving both as a floating museum and an ambassador of goodwill from our state. What was it like to sail in 1813 aboard a tall ship, and what is it like today? As a volunteer crew member, Edd Hale will recount his experiences of sailing each summer in the spartan conditions of this 1813 replica. Learn how you can take a day sail or even become a volunteer and "sail the high seas" with the crew of the U.S. Brig Niagara.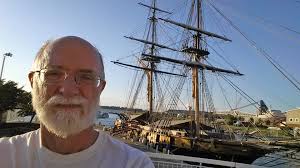 Our Speaker, Edd Hale,  is a retired middle school history teacher from Keystone Oaks School District. During his 35 years he taught mostly US history covering the period from discovery to the pre-Civil War era. Recently, in his spare time, he has been volunteering as a crew member on the US Brig Niagara, the Flagship of Pennsylvania based in Erie, doing day sails and extended voyages. His interests also include traveling, metal detecting, bicycling and computers.  He has taught Osher classes on The War of 1812, The Great Castle Shannon Bank Robbery, the Brig Niagara and on using Mac computers.
Reservations are required to assure adequate space and food. Reservations and money are due no later than 4/15/2022.
Tickets unavailable at the luncheon.
RSVP No Later Than Friday, April 15, 2022
All luncheons start at Noon at the
DoubleTree Hotel by Hilton
Take Exit 67 off Parkway West, I-376
Turn left onto Mansfield Avenue
Turn right at the DoubleTree Hotel by Hilton sign
ACRA members – $17.00 w/reservation
Non-members and guests w/reservation – $20.00
Mail all reservation checks to:
ACRA
P.O. Box 15285
Pittsburgh, PA 15237