September 20, 2017 Luncheon/Meeting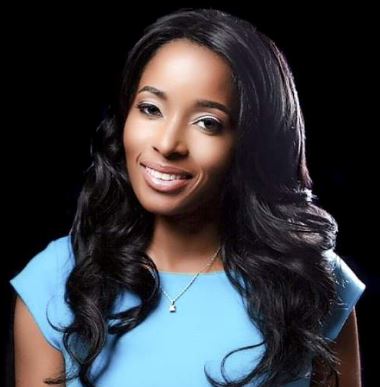 Latika D. Davis-Jones, PhD, MPH, MSW is Assistant Deputy Director at the Allegheny County Department of Human Services – Office of Behavioral Health, Bureau of Drug & Alcohol Services.  She will speak on Opiate Addiction in Allegheny County.
Ms. Davis-Jones over oversees the Allegheny County Office of Behavioral Health Bureau of Drug & Alcohol Services coupled with the management of numerous drug and alcohol initiatives and projects.
There is an opiate overdose epidemic in the U.S., and Allegheny County is not immune. Last year, Allegheny County experienced 422 overdose deaths — more than in any prior year — and the upward trend continues. All levels of government — federal, state and county — are involved in efforts to stem the rising tide of opioid abuse. Particularly concerning is the fact that a troubling number of overdose victims, who began their addiction using prescribed oral pain killers, transitioned to heroin as their access to pills decreased.
Source:
http://www.achd.net/overdoseprevention/Opiate-Related_Overdose_Deaths_in_Allegheny_County.pdf
Opiate Related Overdose Deaths in Allegheny County
Risks and Opportunities for Intervention
Prepared by Department of Human Services
Allegheny County Health Department
July 2016
*A new government report finds that hospitals faced 1.27 million patient visits for opioid-related problems in a single year.
SEPTEMBER IS MEMBER APPRECIATION MONTH
MEMBERS PAY ONLY $10
WITH A RESERVATION OR
$15 AT THE DOOR FOR LUNCH.
All luncheons start at Noon at the
DoubleTree Hotel by Hilton
Take Exit 67 off Parkway West, I-376
Turn left onto Mansfield Avenue
Turn right at the DoubleTree Hotel by Hilton sign
ACRA members – $10.00 w/reservation (SEPTEMBER ONLY)
Non-members and guests w/reservation – $20.00
ACRA members w/o reservation – $15.00 paid at the door (SEPTEMBER ONLY)
non-members and guests w/o reservation – $23.00 paid at the door
Mail all reservation checks to:
ACRA
P.O. Box 112615
Pittsburgh, PA 15241-0215